ANIMA TOSCANA IS YOUR BIKE RENTAL POINT IN TUSCANY. WE RENT HYBRID BIKES, MTB, ELECTRIC BIKES, GRAVEL BIKES AND ROAD BIKES FOR YOUR BIKE TOUR IN TUSCANY THROUGH SIENA, CHIANTI, VAL D'ORCIA, MONTALCINO AND CRETE SENESI.
E-MTB FOCUS JARIFA2 6.7 NINE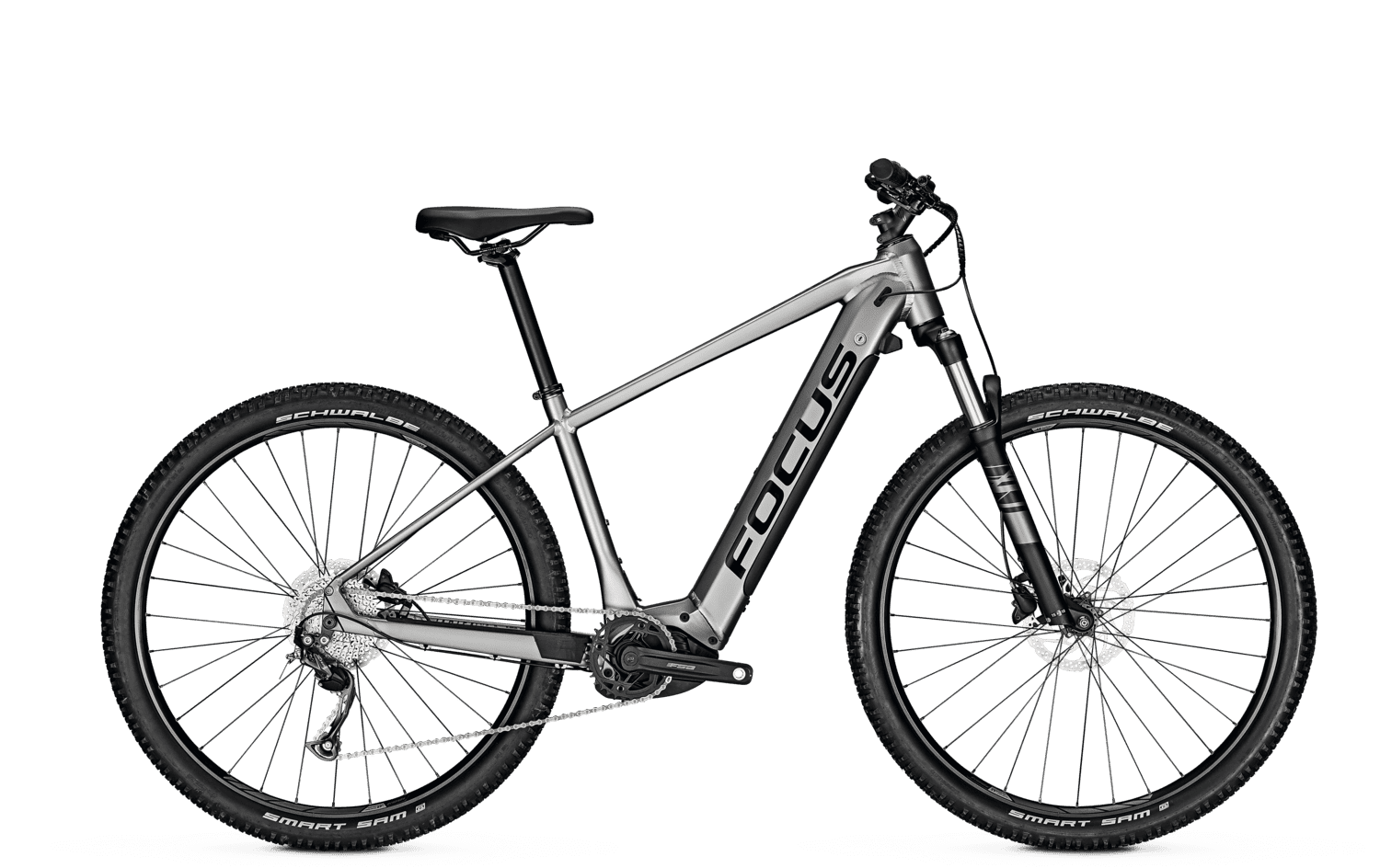 The electric bike or e-bike is perfect for beginners cyclists and for people of every age. The electric motor will make it easier your bike tour in Tuscany.
With the electric bike you can discover Tuscany by bicycle and, at the same time, do some workout.
The electric component is meant to augment human power, not completely replace it. It makes obstacles like Tuscan hills more manageable and allows you to travel further without getting as tired.
PRICES
1 Day: 50,00 €
7 Days: 325,00 €

MORE INFORMATIONS

---
TREKKING BIKE UNIVEGA TERRENO 4.0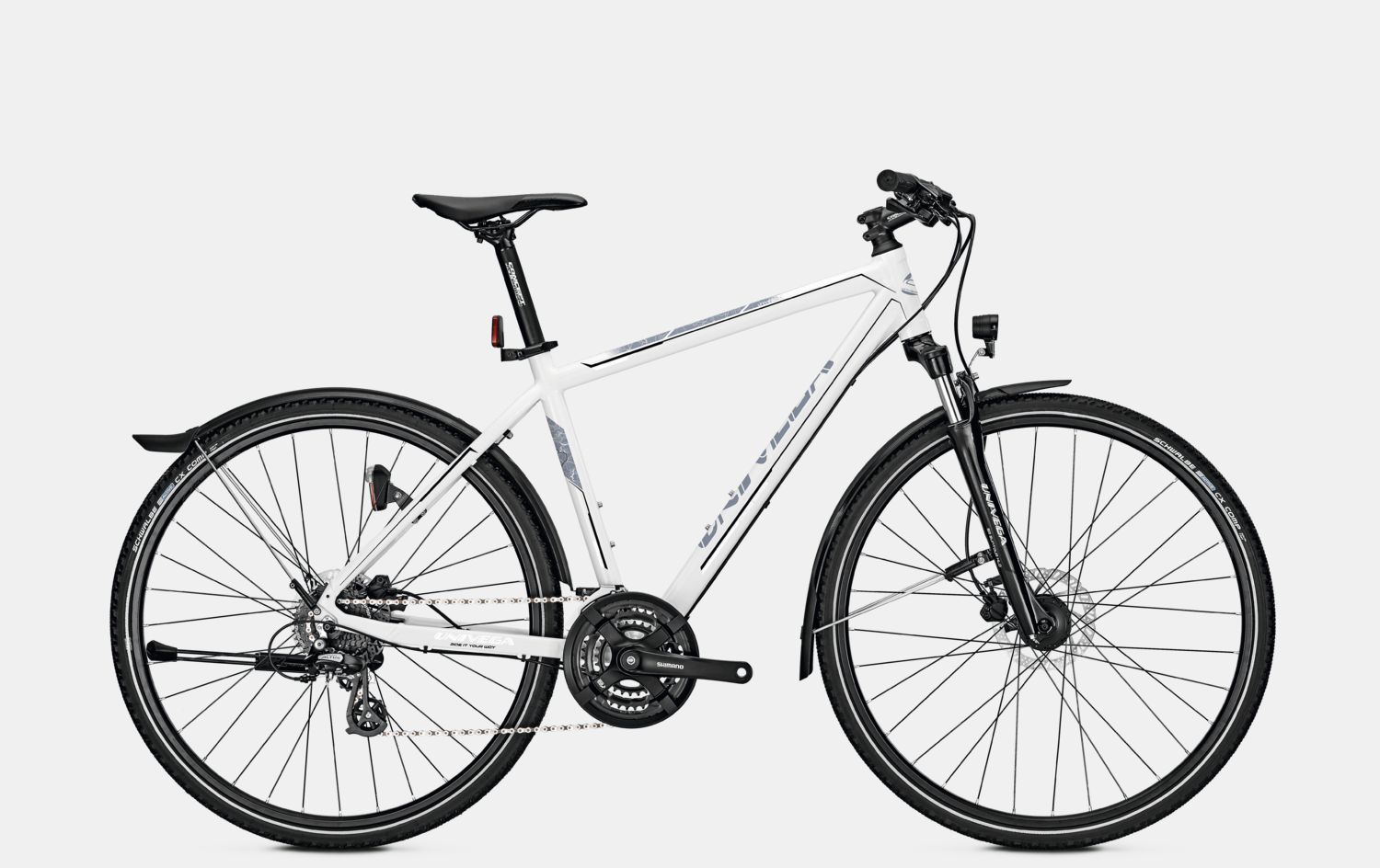 Trekking bike 24 speed Shimano Altus and hydraulic disc brakes.The perfect bike for your bike tour on the strade bianche of the Terre di Siena and L'Eroica route. The comfortable frame and position is perfect for weekly bike tours, long distances and it's also suggested for family and beginners cyclists.
PRICES
1 Day: 20,00 €
7 Days: 110,00 €

---
GRAVEL BIKE - FOCUS ATLAS 6.8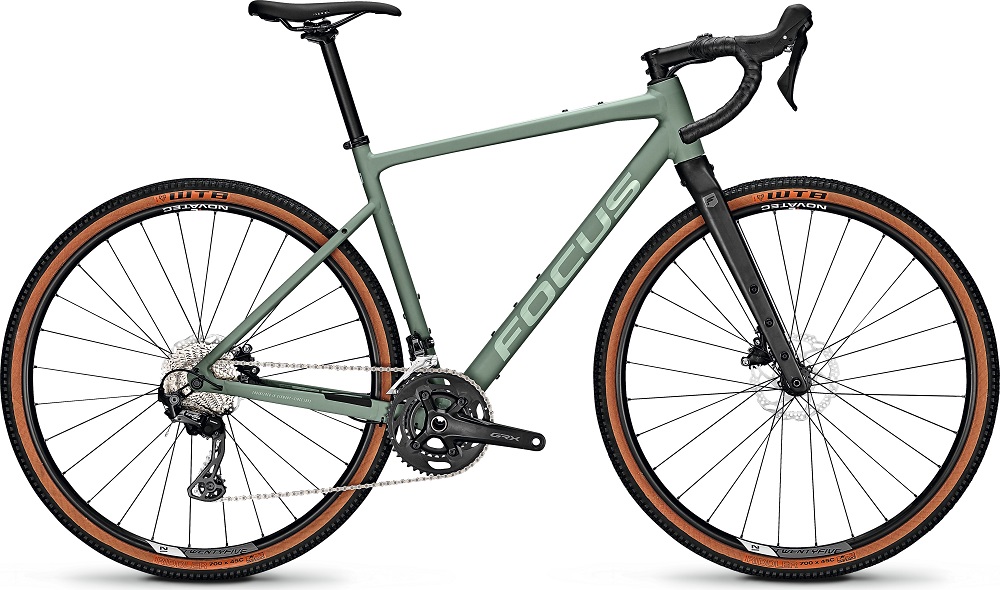 The gravel bike Focus Atlas 6.8 is not made for winning races or setting new world records. It's a gravel bike made for getting lost in the Tuscan hills, for getting out into nature, experiencing the most beautiful adventures, meeting other people and having fun during your bike tour in Tuscany.
The perfect bike to ride along the route of L'Eroica, the classic Strade Bianche or enjoy a trip on the Via Francigena to Rome.
PRICES
1 Day: 40,00 €
7 Days: 255,00 €

MORE INFORMATIONS
---
MTB FOCUS WHISTLER 3.7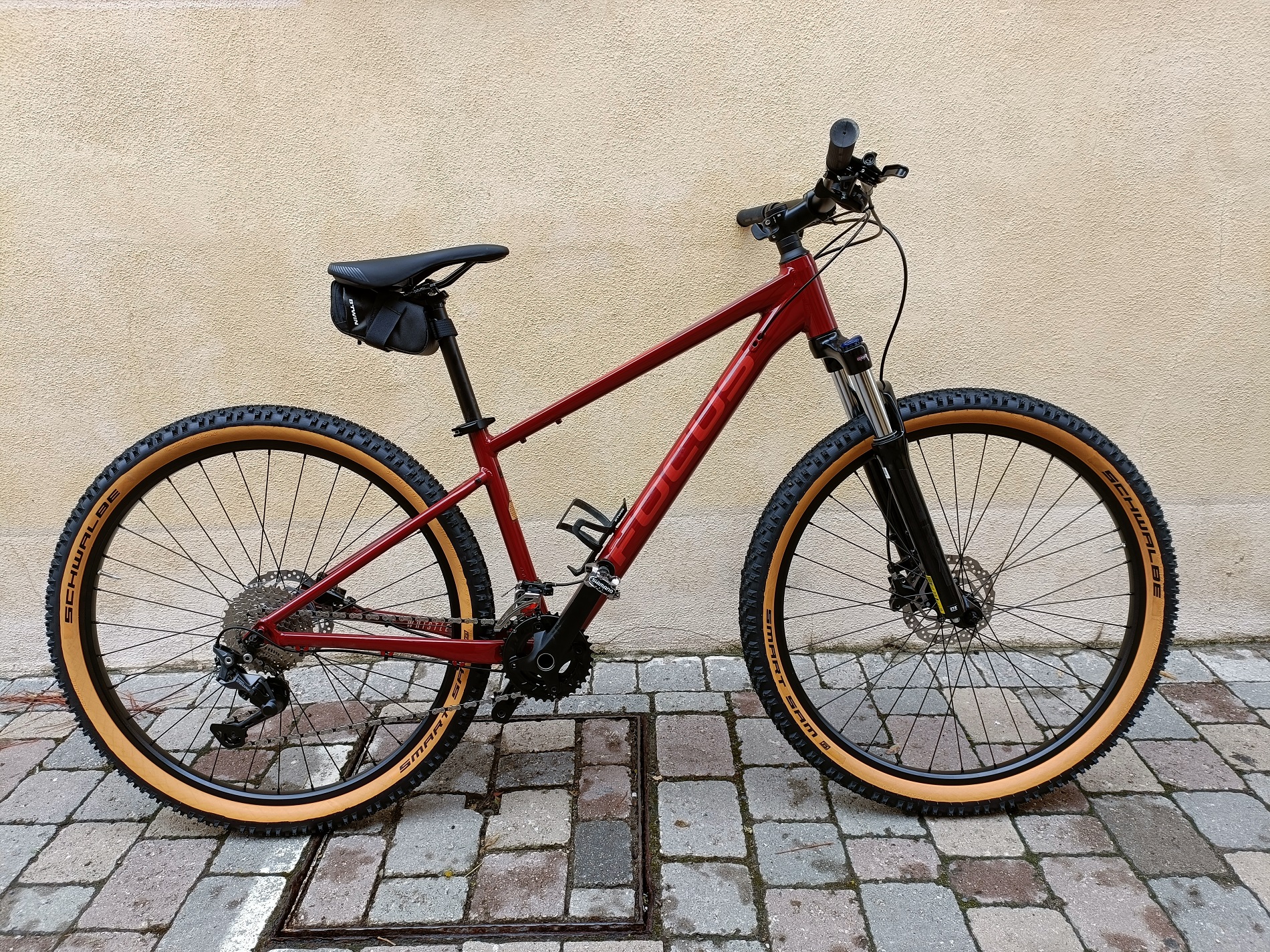 MTB front 29″ wheels, these are the perfect bikes for the offroad ride but also offer a good comfort to ride the beautiful Tuscany gravel roads.
We suggest the MTB to complete the bike tour along the Via Francigena, that present some parts off roads and rocky soil.


PRICES
1 Day: 25,00 €
7 Days: 140,00 €
---
ROAD BIKE - BIANCHI SPRINT DISC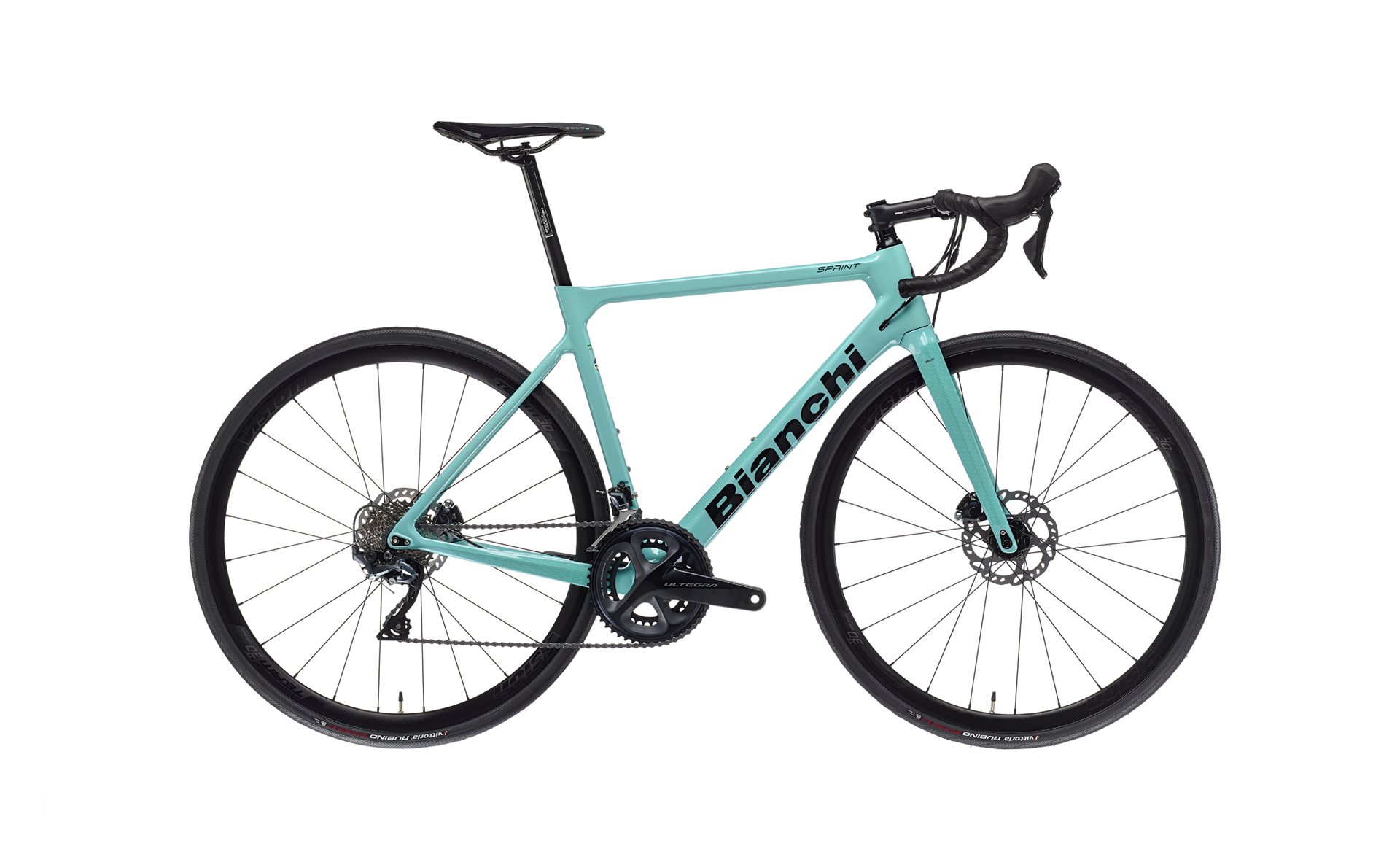 The Sprint is worthy of inclusion in Bianchi's Racing category, created for those starting out on their journey in competition. No compromise has been made on the Sprint's appearance: it's a sharply-styled, beautiful road carbon bike. Considerations have been made throughout the design to ensure sleekness, clean lines and a racy, aggressive character.
It's the perfect bike for those who want to approach the tuscan roads on a faster way.
PRICES
1 Day: 50,00 €
7 Days: 325,00 €
---
ROAD BIKE BASSO DEVIL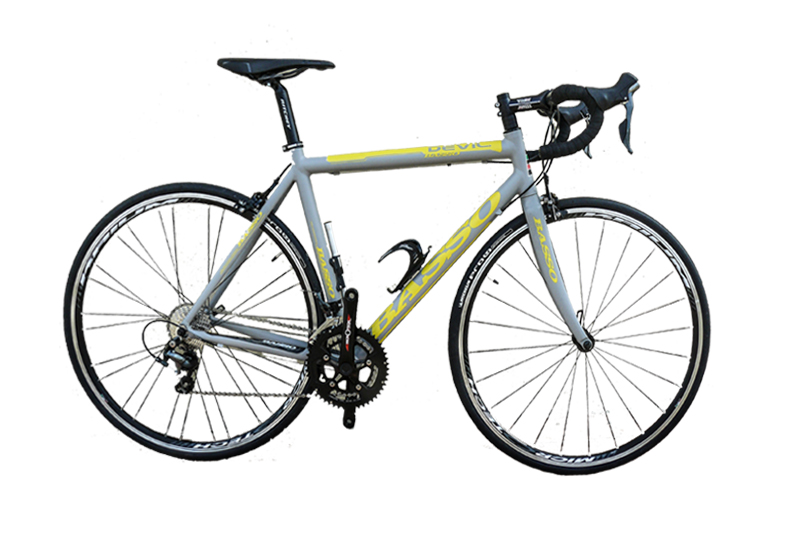 Road bike aluminum frame and carbon fork, perfect for the people who want to ride a simple bike and at the same time comfortable.
Shimano Tiagra 2x10 shifter, crankset 50x34 and 12-28 sprocket.

PRICES
1 Day: 30,00 €
7 Days: 150,00 €